Hello, I'm Arjen
I'm an experienced web developer with almost 20 years of experience in e-commerce. Apart from developing web solutions, I'm also a mentor to other developers and I like to go the extra mile to get to the best approach and not the easiest.
I've also been helping out organizing events and speaking at conferences in different countries.
Working Experience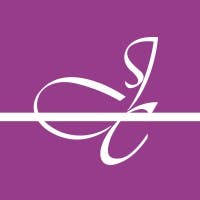 JC-Electronics
Ecommerce Developer - Jul 2023 - Present ()
At JC-Electronics I started working as an in-house ecommerce developer to continue working on the Magento webshop. This includes collaborating with the development agency, implementing Hyvä and improving the overall webshop performance.
Apart from the development part, helping to analyse and improve the webshop has become a big part of my job, advising how to increase ROI and to fix issues found by visitors.

elgentos ecommerce solutions
Full stack Ecommerce developer - Nov 2020 - Jul 2023 (2 yrs 7 mos)
In 2020 I moved to Elgentos. I continued working on Magento projects and also started working on ReactJS based projects. I also worked on improving the quality of code and projects.
I became a mentor to several developers in the company and as a technical lead for several bigger and more complex projects, while focusing on quality and performance.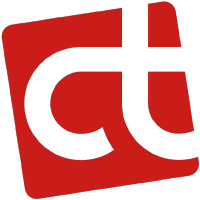 MediaCT BV
Full stack Ecommerce developer - Nov 2013 - Dec 2020 (7 yrs)
At MediaCT I started working only on Magento shops, developing both new Magento shops and maintaining and upgrading existing Magento webshops. Working as a full stack developer
During my time here we started implementing SCRUM into our working process. I've been learning a lot on processes and optimizing the workflow on projects.
I also became a mentor to several (junior) developers within the company and worked as a technical lead for several larger and smaller projects within the company.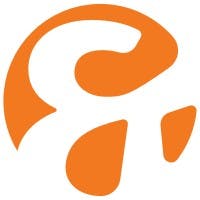 Eigen & Wijze Internet Marketing
Full stack Webdeveloper - May 2008 - Oct 2013 (5 yrs 5 mos)
At Eigen & Wijze Internet Marketing I went back to web development. I have been working as a full stack web developer on both WordPress and Magento projects during my time here. The projects I worked for were for both small and larger companies throughout the region.
This is also the time when I started contributing to the Magento community and helped organizing the Meet Magento Netherlands events.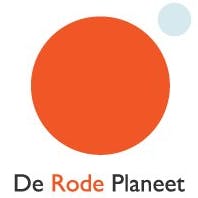 Uitgeverij De Rode Planeet
Actionscript developer - Apr 2006 - May 2008 (2 yrs 2 mos)
Back in the days when Flash was still a thing, I've been working for De Rode Planeet, an educational publisher for school test software. I developed a web based version of their software which had to be SCROM compatible, so that it could be implemented in educational software like Blackboard and itslearning.

Wijngaarden Automatiseringsgroep / WIND Internet
Backend developer - Feb 2005 - Sep 2005 (7 mos)
During my study I ran an internship at Wijngaarden Automatiseringsgroep. I've been working on several PHP based web applications. One was software for governments to manage their contracts and the other was educational learning software.